"A new education law is needed"
"A new education law is needed"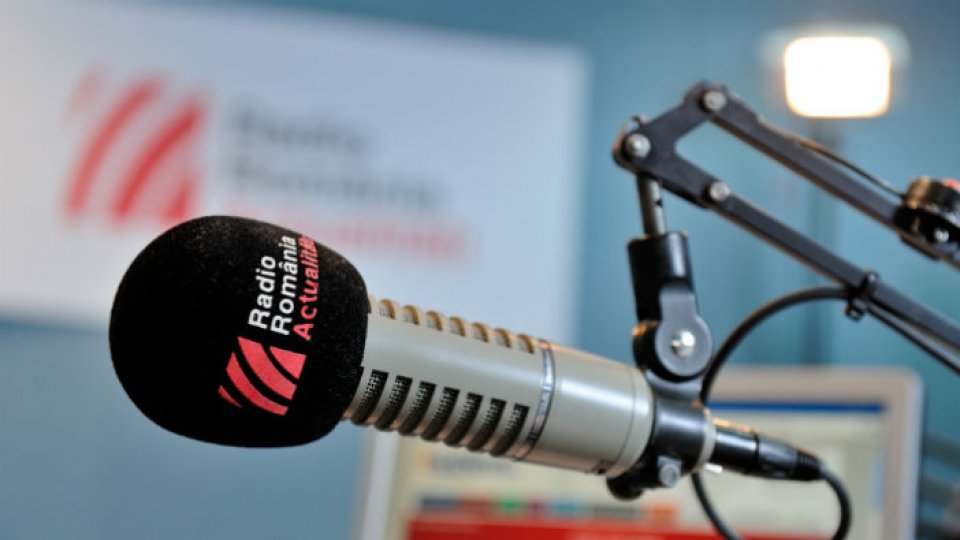 Articol de Radiojurnal, 31 Mai 2022, 17:18
The news presented yesterday by the Ministry of Education regarding pre-university education were expected, but a new education law is needed to carry out the reform, says the secretary of the specialized commission of the Chamber of Deputies, Luminita Barcari.
Invited today to the "Morning Call" section, she also said that there are still problems, especially regarding the school curricula.
Luminita Barcari: We need to make teachers more responsible, so that they periodically provide feedback on the level of education to both students and parents, obviously. These changes were expected, we can't continue on the old structure. We are waiting for more than that, we are waiting for a new law on education in both pre-university and university education. I know the ministry is working, but we need to hurry a bit. We fell behind with the framework plans, with the school curricula.
Yesterday, the Minister of Education Sorin Cimpeanu presented a series of news regarding pre-university education, which come after the recent radical change of the structure of the next school year. Thus, from autumn, the semester averages and the obligatory theses will be abandoned. A single general average at the end of the school year will suffice.
Translated by: Radu Matei