Training with war ammunition at the Sangeorgiu shooting range in Mures
Training with war ammunition at the Sangeorgiu shooting range in Mures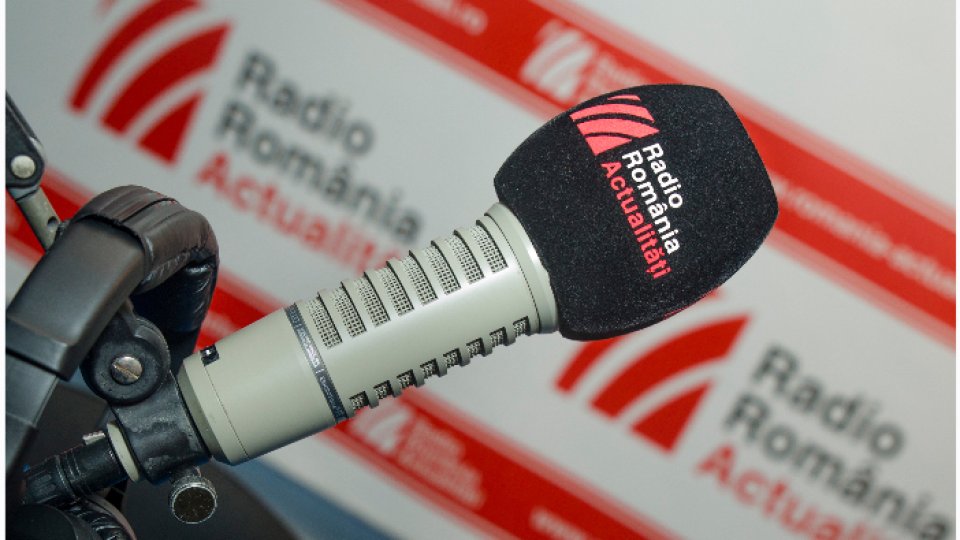 Articol de Radio România Târgu Mureş, 10 Ianuarie 2022, 17:11
The Sangeorgiu de Mures shooting range will host from Monday, January 10th, until Friday, January 14th, between 8 am and 8 pm, firing drills with live ammunition.
The exercises are performed by employees of the institutions of the national system of defense, public order and national security in Mures County.
People living nearby and passers-by alike are asked not to travel in the area of the firing range, as there is a risk of serious bodily injury or even death.
Otherwise, the Ministry of National Defense does not assume any responsibility, it is shown in a press release sent by Tg Mures City Hall
Translated by: Radu Matei