The National Institute for the Study of Totalitarianism of the Romanian Academy organized a commemorative session dedicated to Iuliu Maniu
The National Institute for the Study of Totalitarianism of the Romanian Academy organized a commemorative session dedicated to Iuliu Maniu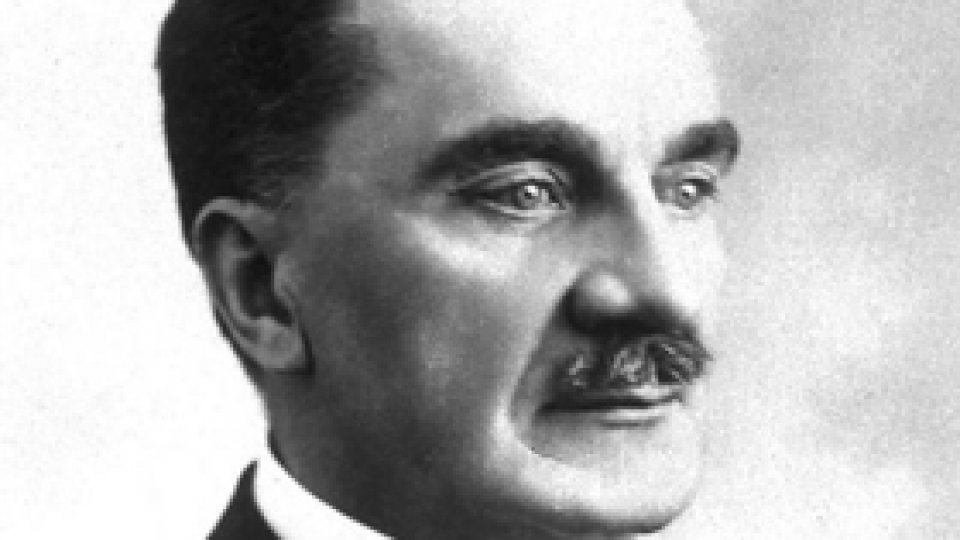 Articol de Radiojurnal, 04 Februarie 2023, 04:00
The National Institute for the Study of Totalitarianism of the Romanian Academy organized yesterday a commemorative session dedicated to Iuliu Maniu.
On February 5, it will be 70 years since the great politician, several times prime minister of Romania, ended tragically in Sighet prison.
In her speech, Georgeta Filitti, honorary member of the Romanian Academy, evokes the complex personality of the great statesman who, in 1918, was elected to the position of prime minister of the Transylvanian Governing Council, a position equivalent to that of governor.
Georgeta Filitti: Beyond the life of Iuliu Maniu, it is an example, an example that is constantly in front of us and that I believe every generation must know, deepen, and research all the facets of this multilateral personality. We never talk enough about this moral outfit, this transactionless outfit.
Also at the Romanian Academy Library, Cristina Popescu, general director of Romfilatelia, launched the new philatelic product "Iuliu Maniu, 150 years since his birth".
Translated by: Radu Matei