The government will discuss the possibility of postponing bank rates
The government will discuss the possibility of postponing bank rates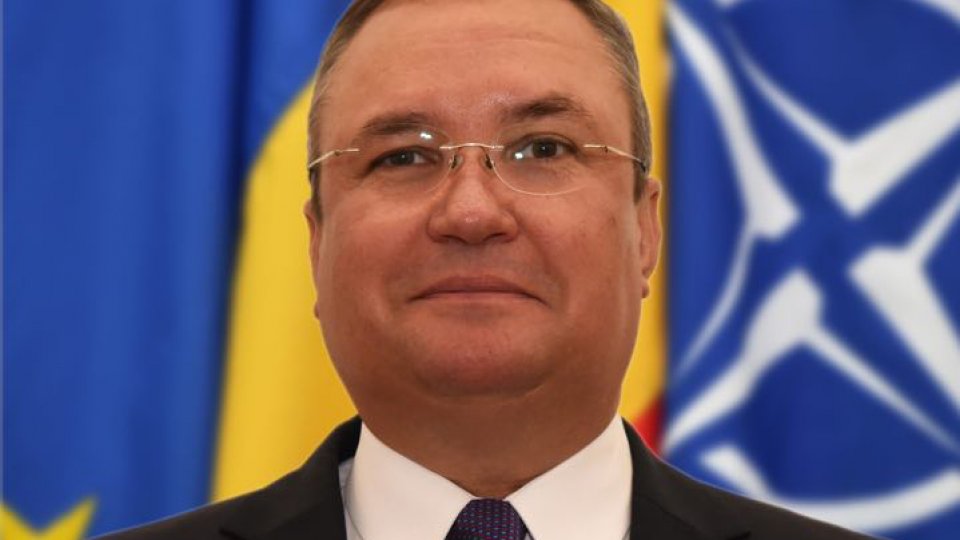 Articol de Andrei Şerban, 29 Iunie 2022, 19:17
The government is due to discuss, in Wednesday's meeting, the draft of a normative act that will allow the postponement of bank rates for individuals and companies.
Prime Minister Nicolae Ciuca announced at the beginning of the government meeting that an emergency ordinance will be adopted to postpone bank rates.
For deferral, legal entities must apply to banks to prove that their income has fallen by 25% in the last three months. In the case of individuals, they must demonstrate that they have increased their monthly expenses by 25%.
The postponement can be done for a maximum of nine months. Only loans that have no arrears in the last six months can be deferred. And another important element, the interest will be capitalized at the balance of the existing credit at the end of the suspension period.
Translated by: Radu Matei