The first interactive digital platform for the hearing impaired
The first interactive digital platform for the hearing impaired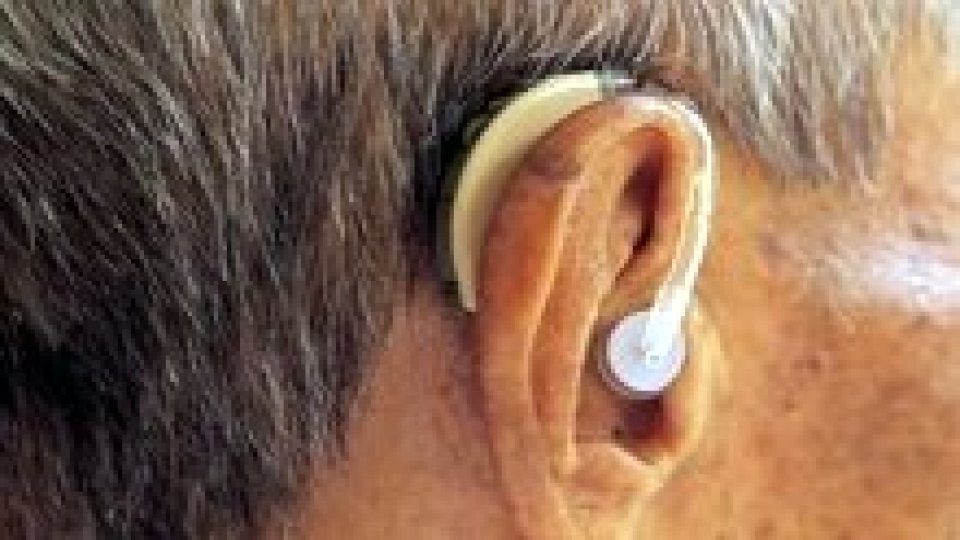 Articol de Sergiu Şteţ, 29 Septembrie 2022, 02:32
The first digital-interactive platform in Romania for people with hearing impairments, Pesemne.ro, was launched by the Zi de Bine Association in collaboration with the 321Sport Association, informs Agerpres.
Pesemne.ro is the first video database of sign language in Romania, which will function as a video dictionary of words and expressions intended to help quickly build conversational phrases.
The platform will group the most important 1.200 words and, for each word, a short video will be recorded that will represent its translation in sign language.
An event took place at the Zi de Bine Community Centre, with the participation of the singer Feli, who gave a mini concert and performed the song "Acasa", a piece translated in real time into sign language by Lavinia Chitu.
Actors, influencers, athletes and journalists contributed to the creation of the Pesemne.ro platform, such as Ana Ularu, Ana Maria Branza, Adi Nartea, Alex Dima, Corina Bacanu Calarasu, Sanziana Iacob, Andrei Aradits, Andreea Marinescu and Natalie Ester. They recorded expressions in sign language.
More than 360 million people worldwide have hearing problems, of which only 70 million use sign language, exactly 20% of them. In Romania, currently, there are over 30.000 hearing impaired people, 5.000 of them being children, and a considerable increase is expected in the next five years.
Worldwide, only about 5% of hearing impaired people know sign language, a fact that forms a barrier between them and others, and which, at the same time, makes it difficult for them to integrate into society.
Those who wish to support the projects carried out by the Zi de Bine Association can do so either by sending an SMS with the text SUS to 8845 or by birthday fundraiser. More methods of involvement can be found at https://www.zidebine.ro/doneaza.
The strategic partners of the Zi de Bine Association offered 38.000 euros for the realization of this project.
Translated by: Radu Matei