The Dacia factories in Mioveni have started mass production of the first Jogger hybrid car model
The Dacia factories in Mioveni have started mass production of the first Jogger hybrid car model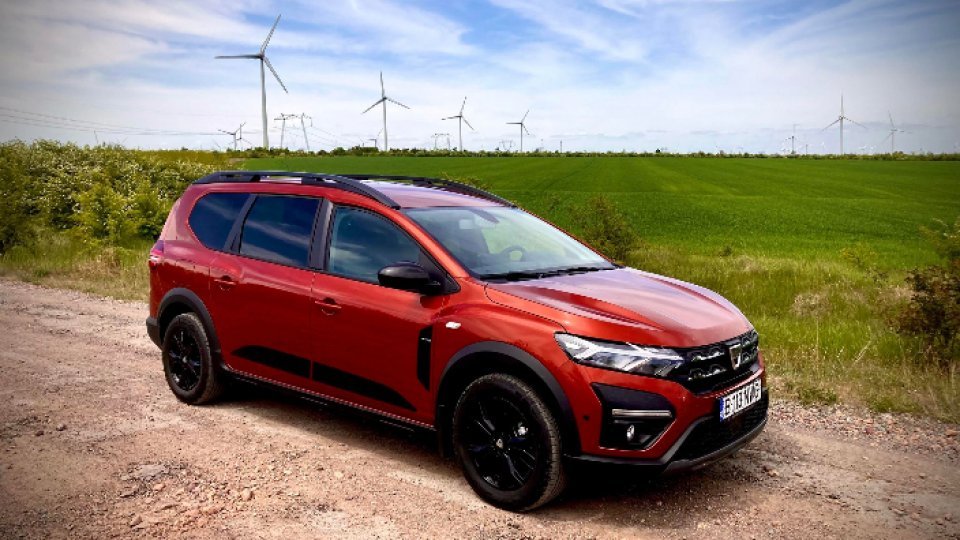 Articol de Cristian Matei, 25 Ianuarie 2023, 22:39
The Dacia factories in Mioveni have started mass production of the first Jogger hybrid car model, which has an autonomy of over 900 km.
In the classic version, on gasoline or gas, 80 thousand vehicles have already been produced, of which the greater part - more than 90 percent - have been exported, mainly to the markets of Western Europe.
The first car from the new range will reach a customer in Romania, informs the manufacturer.
Translated by: Radu Matei