STS draws attention to those who abusively call the 112 Emergency Service
STS draws attention to those who abusively call the 112 Emergency Service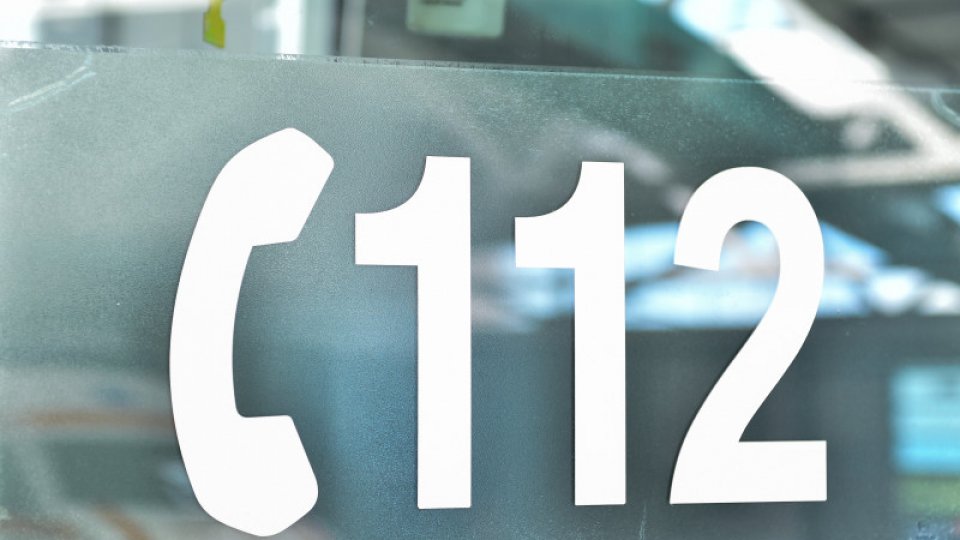 Articol de Radiojurnal, 22 August 2020, 02:27
Almost 5 million calls were taken through the 112 emergency system in the first half of the year.
Out of these, about 300.000 were abusive. For example, a person from Olt called 112 more than 9.500 times, and 44 other citizens called the number at least 1.000 times.
STS spokesman, Catalin Chirca, draws attention to the fact that the unjustified dialing of the unique emergency number attracts sanctions:
Catalin Chirca: "We remind those who listen to us to call responsibly at 112. The abusive call of the 112 Emergency Service is punished with a fine of up to 2.000 lei and 200 hours of activities for the benefit of the community. If the intervention teams respond, go to the scene, and find out that it was a false alarm the fine can reach 4.000 lei and 400 hours of community service."
Translated by: Radu Matei