Romania: The number of COVID-19 cases continues to increase
Romania: The number of COVID-19 cases continues to increase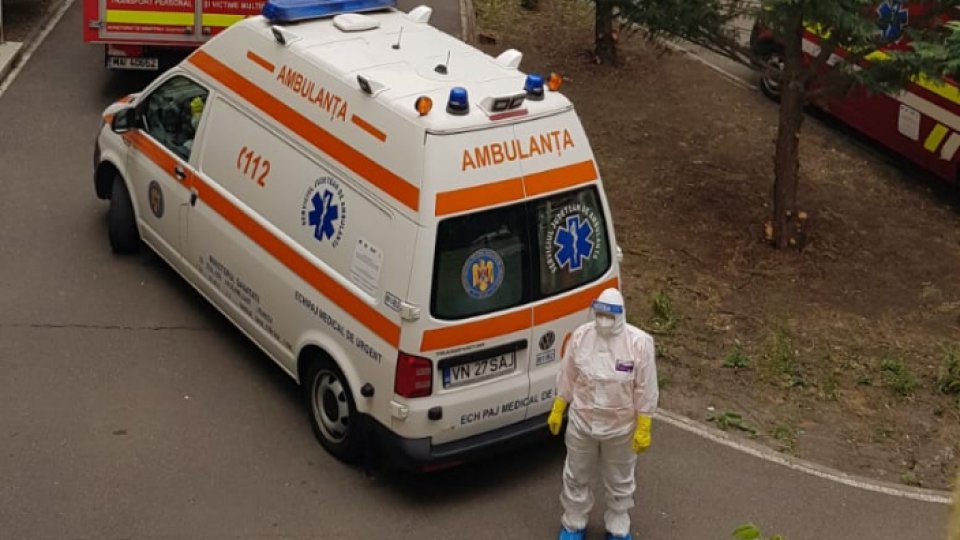 Articol de Radiojurnal, 11 Octombrie 2020, 02:50
The number of COVID-19 cases registered in Romania continues to grow alarmingly, surpassing record after record.
Authorities announced yesterday 3.517 infections in 24 hours since the last report, as more than 29.000 tests were performed.
This means a positive rate of over 12 percent.
Most new cases were registered in Bucharest - 564, followed by the counties of Iasi - 206, and Prahova - 164.
59 deaths were also reported, and 629 patients are hospitalized in Intensive Care Units.
Translated by: Radu Matei