Romania sends a team of 15 military doctors and specialists to the USA
Romania sends a team of 15 military doctors and specialists to the USA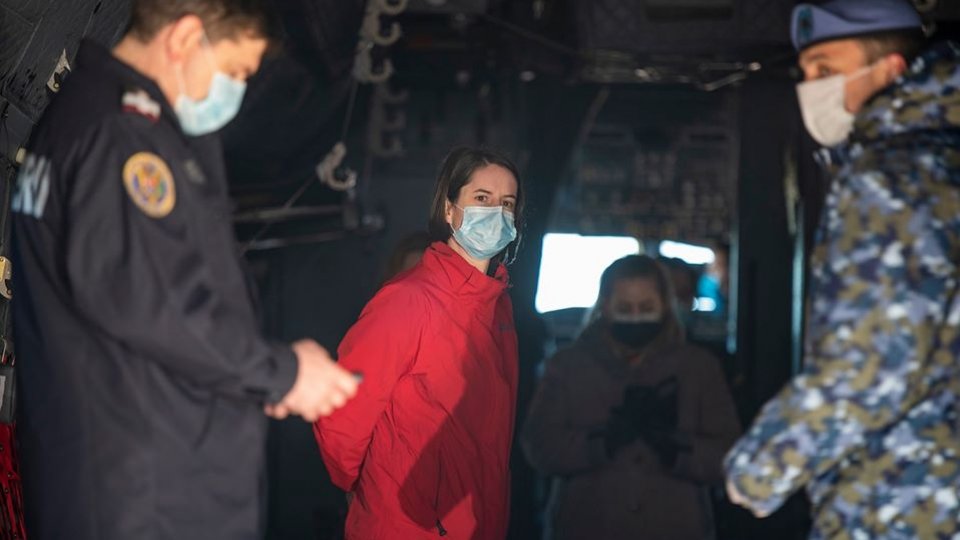 13 Mai 2020, 19:31
Romania has offered to send to the United States a team of 15 military doctors and specialists in chemical, biological, radiological and nuclear defense, to help combat the effects of the COVID-19 pandemic.
A discussion in this regard was held by telephone between Minister Nicolae Ciucă and the American Secretary of Defense, Mark Esper.
The mission would last 14 days, as stated in a press release.
(PH)
Translated by: Matei Radu