Romania's ambassador to Washington was received at the State Department
Romania's ambassador to Washington was received at the State Department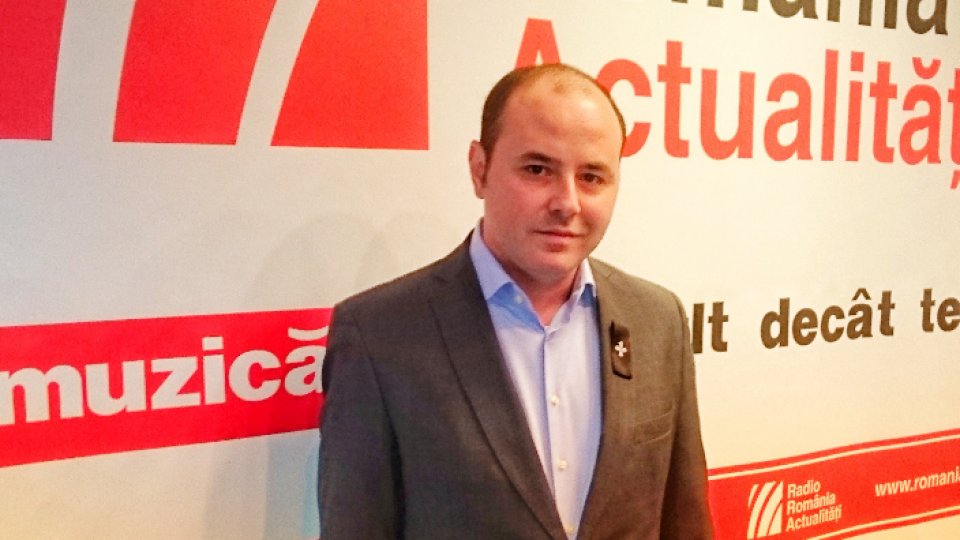 Articol de Radiojurnal, 31 Iulie 2021, 07:13
Romania's ambassador to Washington, Andrei Muraru, was received at the State Department for presenting copies of the letters of accreditation.
In a post on Facebook, the Romanian diplomat specified that this request is a rare exception that the Department makes and that it represents the clear expression of the special importance that the American side attaches to the relationship with Romania.
Andrei Muraru also said that during the meetings with American officials he underlined Romania's firm commitment to strengthen the relationship with the most important strategic partner in military, political, economic, cultural and educational terms, the USA.
Translated by: Radu Matei