Romania in Amnesty International report
Romania in Amnesty International report
Romania, included in an Amnesty International report on human rights violations.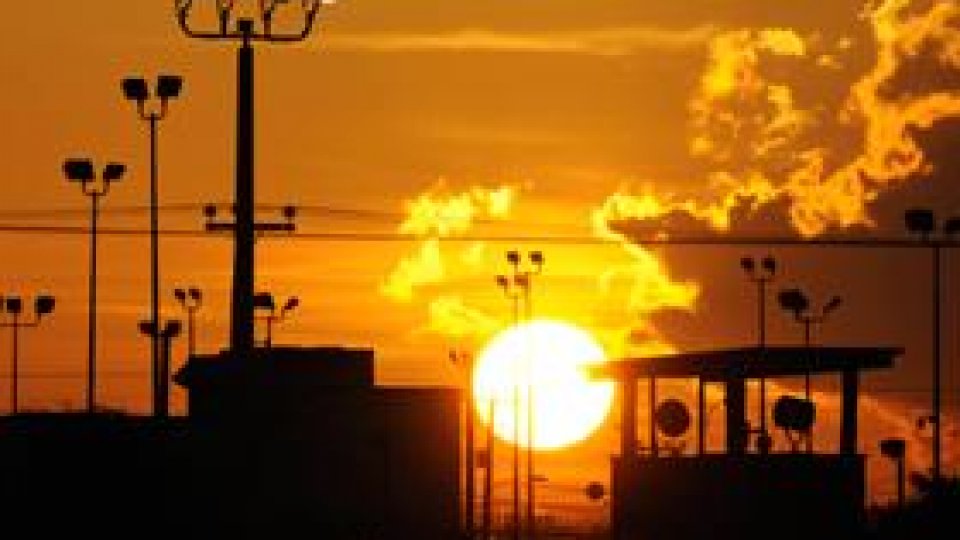 Articol de RADOR, 26 Mai 2013, 18:29
Suspicions about the existence of a secret CIA prison in Bucharest are noted in the annual report released today by Amnesty International on human rights in the world.
Amnesty International reminds last year European Parliament's call to countries suspected of having hosted CIA prisons, to comply with the legal obligation to make an independent, impartial and effective inquire on their involvement in rendition programs and secret detention.
Section dedicated to Romania in this report concludes with a chapter on counter-terrorism and security.
Amnesty International delegates visited Romania in March, May, October and December 2012.
More news on RADOR.