Romania has exceeded 1.000 kilometers of highway
Romania has exceeded 1.000 kilometers of highway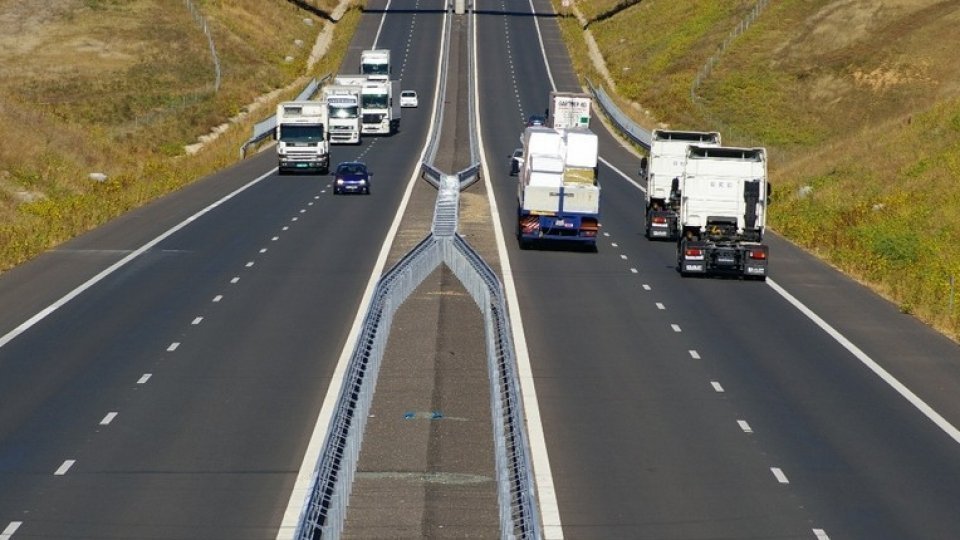 Articol de Radiojurnal, 21 Septembrie 2023, 22:09
Today, Romania exceeded 1.000 kilometers of highway and expressway, after the inauguration of a section of the Transilvania Highway in Salaj County.
It is about the section between Suplacu de Barcau and Nusfalau, over 13 kilometers, investment of approximately 500 million lei.
The vice-president of the Chamber of Deputies, the liberal Lucian Bode, was also present at the event.
Lucian Bode: By putting into traffic the 13.5 kilometers of theTransilvania Highway, the Nusfalau-Suplacu de Barcau section, Salaj is making history. These are the first kilometers of highway put into traffic in Salaj county. Romania is also making history, because it reaches the milestone of 1.000 kilometers of highway that are in traffic at this moment. Sure, it's an important threshold, but not enough. Romanians, with certainty, are tired of promises and are waiting to drive on kilometers of newly built highways, and today, we have this joy together.
Translated by: Radu Matei