Romania and EU Funds
Romanian authorities have made a call-for-applications for projects financed with EU funds.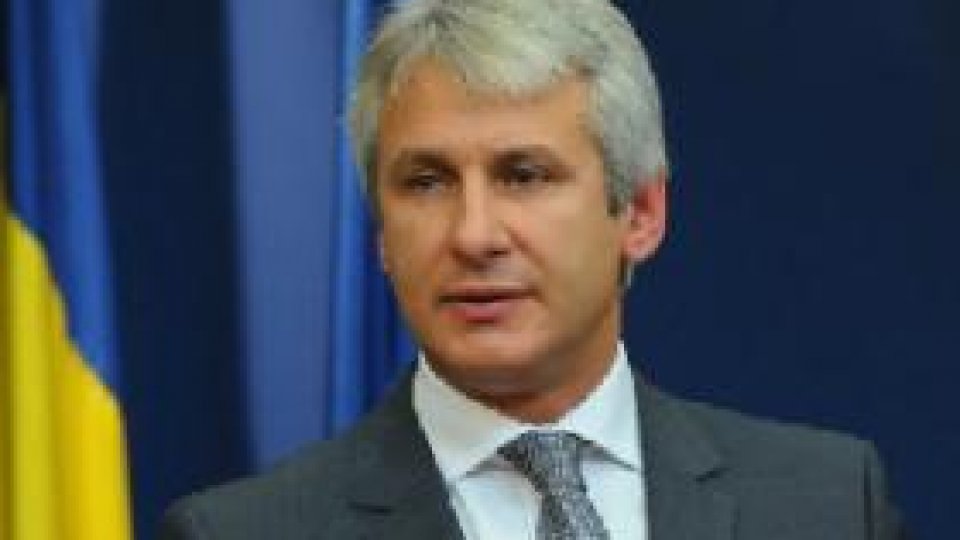 Articol de Radio România Internaţional, 26 Septembrie 2014, 13:50
Private projects for European funding will be processed based on the first come, first served algorithm, which will mark a premiere at European level.
Romanian Minister for European Funds, Eugen Teodorovici, expressed hope that the remaining funds earmarked for Romania under the 2014-2020 financial cycle will be absorbed, particularly by agricultural projects with a high impact on the economy.
Eugen Teodorovici: "The system we will use will be very flexible, with a minimum set of requirements and pressure for the beneficiaries, which means they will no longer have to provide approvals, authorizations or proof of co-financing.
The Ministry will collate all that information from the other institutions, while co-financed projects will now be accepted under a statutory declaration".
On Monday, over 60 projects with a total value of 160 million euros were signed by beneficiaries in the field of human resources development. Minister Teodorovici says this was the first time when contracts have been signed within less than a month of their submission.
The Minister also says there will be a call-for-projects for September and October, aimed at absorbing the remaining 600 million euros earmarked for Romania under the current financial framework. On August 6, the European Commission concluded a partnership with Romania for the 2014-2020 period.
Under the agreement, the Commission will disburse some 43 billion euros to Romania, of which 22 billion will be allotted to the cohesion policy. This year Romania has absorbed 2 billion euros from structural and cohesion funds, which means that 66% of the target sum has been absorbed.
In response to criticism voiced by president Traian Basescu, who claims the Government has failed to absorb the funds allotted by the Commission under its Youth Employment programme, Minister Eugen Teodorovici says Romania absorbed over 5.5 billion euros from cohesion and structural funds between May 2012 and August 2014 alone.
The amount exceeds the total value of funding absorbed between January 2007 and May 2012, which stood at 1.43 billion euros. In addition, Romania last year ranked first at EU level in terms of the highest increase in the sums of money absorbed from EU funds, as compared to the 2007-2012 period.
More news on RRI.