Romania, 3rd place in Europe for both infections and deaths #Covid
Romania, 3rd place in Europe for both infections and deaths #Covid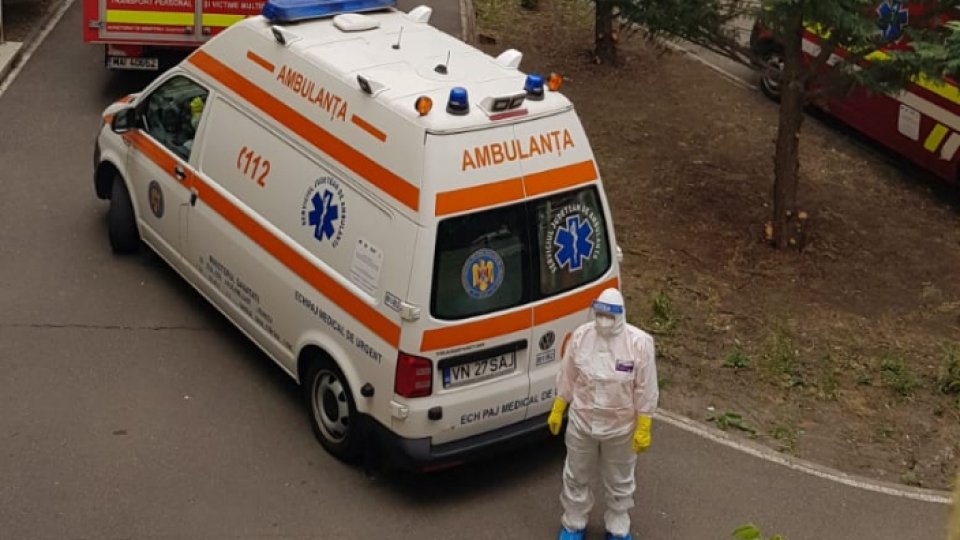 Articol de Radio România Actualităţi, 30 Septembrie 2021, 02:47
The COVID-19 pandemic maintains its upward trend in Romania, placing the country third in Europe both in terms of infections and deaths.
Wednesday was the second day with almost 11.000 new cases and more than 200 deaths.
There are 1.320 patients in Intensive Care and only five beds remaining.
To cope with the wave of patients, hospitals are reorganizing.
In Arad, for example, the number of COVID ICU beds will increase, using those available in other departments, according to the manager of the County Hospital, Florina Ionescu.
Florina Ionescu: In the situation of occupying all the places within the department, then we'll have the possibility to extend the area with another 20 beds in one of the wings of the Pediatrics Department 1, which is located in the same building as the infectious diseases department. These beds are equipped with oxygen outlets, the installation being recently expanded and checked.
Producer: 111 cities and 610 communes exceed the incidence of three cases per thousand inhabitants, accumulated in 14 days. Out of these cities, 14 - including Bucharest, Cluj and Timisoara - have an incidence of over 6, the highest being in two localities in Ilfov County: Bragadiru - 9.77 and Popesti Leordeni - 9.2.
Translated by: Radu Matei