Protests by prison police officers
Protests by prison police officers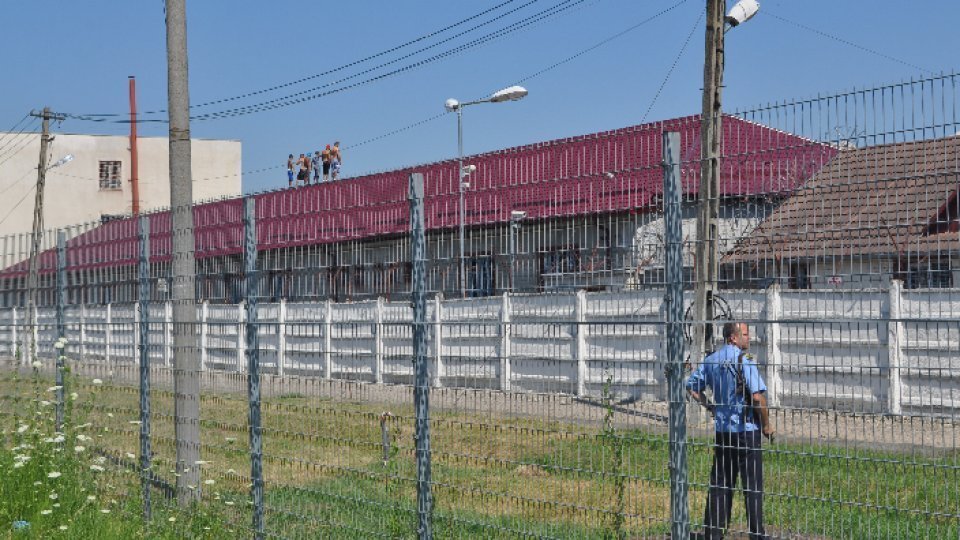 Articol de Radiojurnal, 31 Mai 2023, 22:41
Today there were also protests by police officers from the penitentiary. In Galati, Iasi and Bistrita, the employees postponed the start of the activity, in order to express their dissatisfaction regarding the level of wages and working conditions. They say that they work a lot of overtime, given the lack of staff, and, in addition, they also complain about the expected increase in the retirement age.
Union representatives of prison police officers met with the Minister of Justice, who stated that it was a constructive dialogue, during which he assured them that their rights would be respected. Catalin Predoiu says that, in the short term, in the next year or two, up to 2.000 penitentiary police officers must be filled and co-opted into the system, in order to overcome the critical moment from the point of view of human resources.
"At the same time, I think it's time to think of other alternative solutions to respond to the pressure related to the need for staff, costs and the need for accommodation", the Minister of Justice also stated.
Translated by: Radu Matei