National Press Review, March 15
National Press Review, March 15
Articles from dailies România Liberă, Adevărul, Ziarul Financiar, Evenimentul Zilei and Jurnalul Național.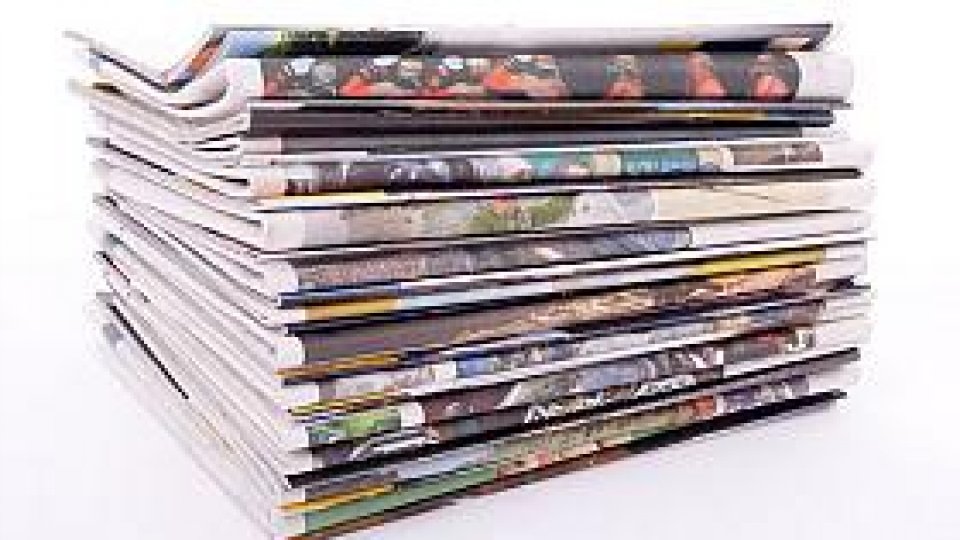 Articol de Mirela Ursachi, 15 Martie 2012, 11:31
"Ponta, a special relationship with Ungureanu" –writes Adevărul, that remarks that "the last television occurence of the prime-minister Mihai Răzvan Ungureanu has drawn attention upon the relations between the prime-minister and Social Democratic Party leader, Victor Ponta, given that the National Liberal Party, Crin Antonescu, does not participate at discussions between them".
Also, the publication even exposes the liberal leader's reaction regarding the subject.
In JURNALUL NAŢIONAL we found that "the social tariff for energy will be eliminated after the elections."
The publication sustains that the regulated tariffs for electricity will be given up in 10 phases for the households consumers and in 6 phases for the industrial ones.
The state will give financial aids to those who do not beneficiate from the social tariff, but only in the cases of people with a lower or equal income than the minimum salary within the economy.
The newspaper details the mechanism of the energy prices liberalization and makes a statistic regarding the number of vulnerable consumers.
We change the interest area with ROMÂNIA LIBERĂ, which reveals about "The connections of Dinel Staicu's judges."
According to the author of the article, two judges from the panel of judges, who escaped the ex-president of Financial Investments Society – Dinel Staicu – from 7 years of imprisonment, were monitored by the prosecutors who considered suspect an Iraqi's release, member of Al Qaeda, presently judged for terrorism.
Although the two judges have received "the non starting of the prosecution", in the case of one of them the investigators have discovered connections which were leading to leaders of the shady –specifies ROMÂNIA LIBERĂ.
"Finally! Modern programs and new manuals!" – announces EVENIMENTUL ZILEI.
The publication mentions that the modernization process of the Pre University education has started once with the program for the preparatory class, and gradually, until 2018, all the subjects will be analyzed and adapted at the requests of the present society.
Details regarding the calendar of changes that the minister of education intends to make but also regarding the way in which the teachers will keep up with these you can find within the article.
EVENIMENTUL ZILEI also headlines: "Chess will become school subject", after the European Parliament has approved the declaration regarding the introduction of chess within the school system of the European Union.
The newspaper notes that among the benefits of chess there are the concentration and patience improvement, and also the development of creativity, intuition, motivation and fair-play.

Translated by
Alexandra-Diana Mircea
MTTLC, Bucharest University