Mocanita is operating again
Mocanita is operating again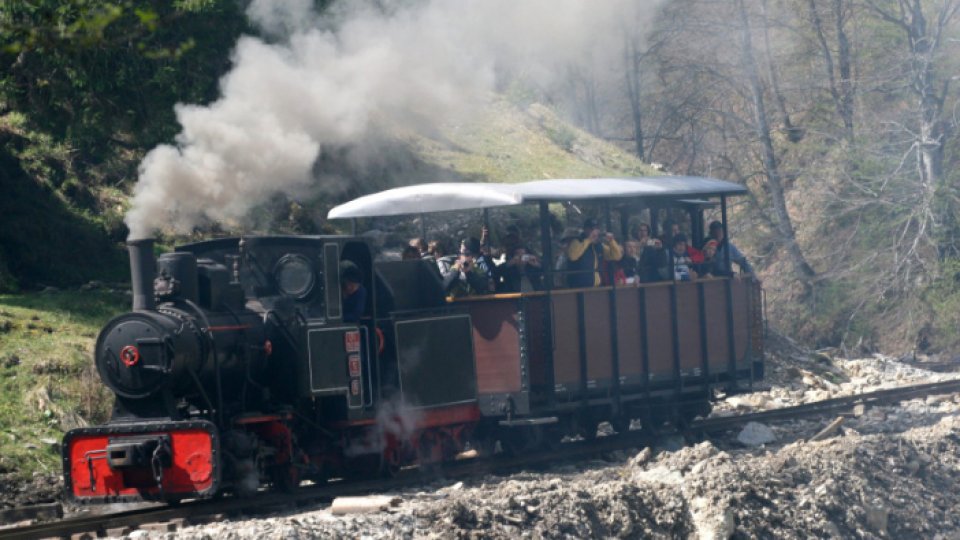 Articol de Adrian Marchiş, Maramureş, 07 Iunie 2020, 21:47
The little train "Mocanita" from Valea Vaserului is operating again, at the request of the many tourists who spend their mini-holiday of Pentecost in Maramures.
This morning, two steam trains were prepared for tourists in the Forest Railway Station from Viseul de Sus.
They traveled over 20 kilometers to the Paltin final station.
The train takes obligatory protection measures, wearing a sanitary mask, disinfection and physical distancing.
Mocanita will run on Valea Vaserului tomorrow, the day after Pentecost and will resume its daily program starting Saturday, June 13.