Generation Z feels the most lack of motivation, fatigue and anxiety
Generation Z feels the most lack of motivation, fatigue and anxiety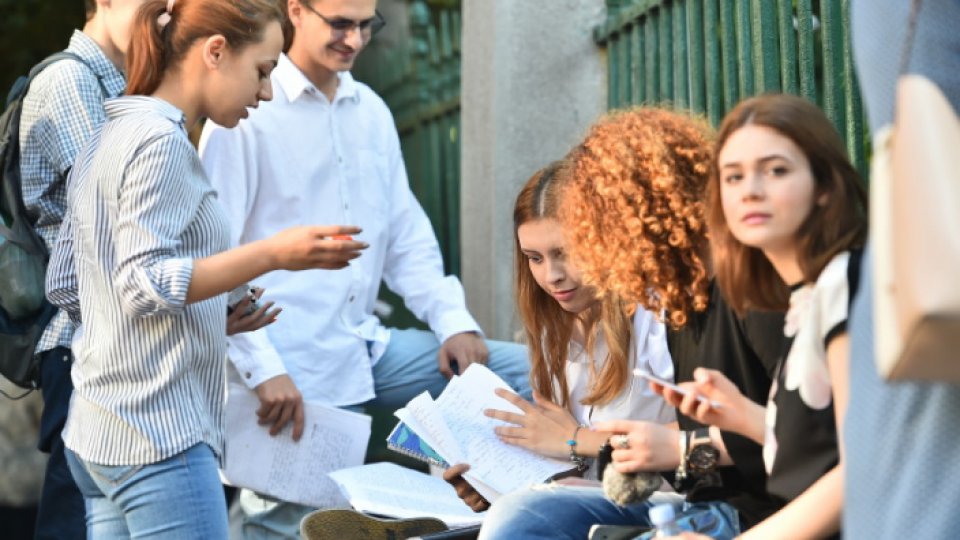 Articol de Radiojurnal, 28 Septembrie 2022, 03:16
Young people from generation Z, as those born after the Revolution are known, feel the lack of motivation, fatigue and anxiety the most in these times.
A study carried out by the "Romanian Business Leaders" organization also shows that teenagers allocate a maximum of three hours a day to study and at least two hours to social networks.
Lea Berzuc: Izi Data collected and analyzed the answers of over 1.200 young people born between 1995 and 2010. 64% of them say that the lack of a goal is their biggest problem, followed by fatigue and fluctuating emotions that affect half of teenagers and, with more intensity, the girls. What do these young people want most? 68% say self-confidence and a little more time. But how do they use the one they have? According to the survey, studying does not take up more than three hours a day outside of classes. In rural areas this time decreases. Four teenagers out of ten say they prefer to study in an organized, formal system. The rest also look for alternative learning resources, such as podcasts or information gathered on the Internet. 99% of those interviewed claim that they stay on YouTube for about two hours a day. Instagram is just as popular, followed by Facebook and Tik Tok. Specialists also found that the digital environment also influences the wishes of young people: one in five would like to become a star on social networks.
Translated by: Radu Matei