Ford will make a fully electric vehicle in Craiova
Ford will make a fully electric vehicle in Craiova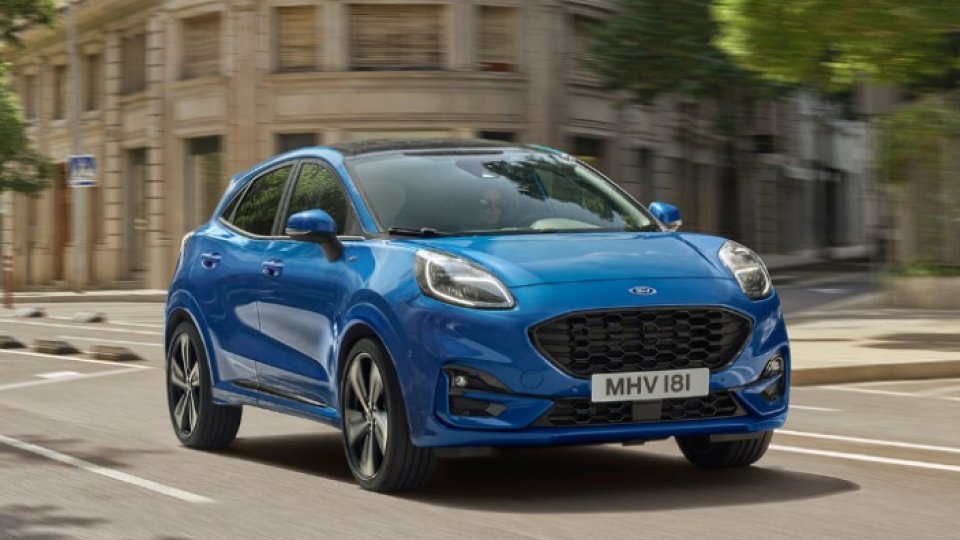 Articol de Radiojurnal, 28 Aprilie 2021, 03:39
Ford will invest $300 million to build a new light commercial vehicle in 2023 at the Craiova factory, including a fully electric version of it. This will be the first Ford full-volume electric vehicle built in Romania.
By introducing a fully electric version in 2024, the Craiova factory will become the third Ford plant in Europe in which fully electric vehicles are produced, after the ones in Germany and Turkey.
According to Ford Romania, the total investment that the company has made in Craiova, including the 300 million dollars now, is close to two billion dollars since the takeover of the factory in 2008.
Translated by: Radu Matei