Five large trade union confederations threaten a general strike, claiming "secrecy" in the adoption of the wage law
Five large trade union confederations threaten a general strike, claiming "secrecy" in the adoption of the wage law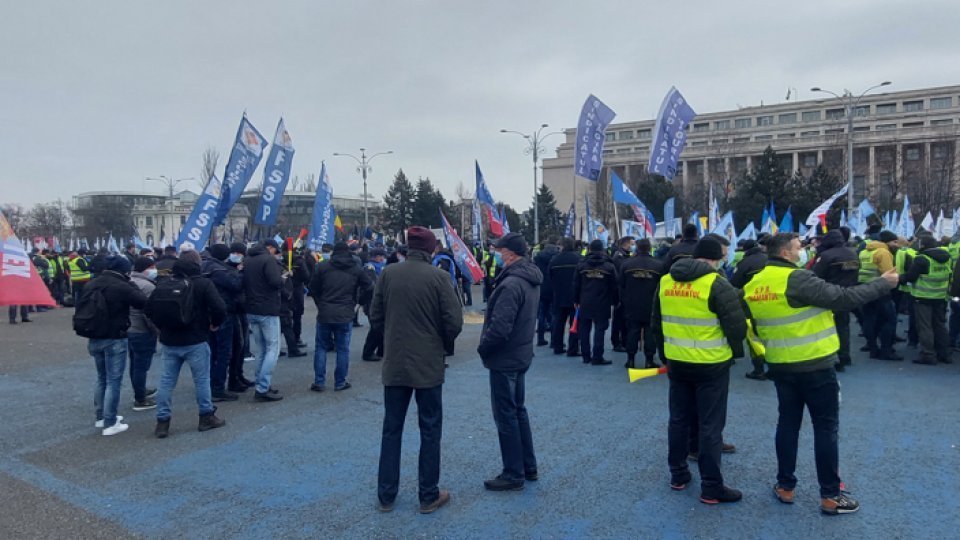 Articol de Radiojurnal, 21 Ianuarie 2023, 22:54
The five major trade union confederations, CNSRL - Fratia, Cartel Alfa, CSN MERIDIAN, BNS and CSDR signed a joint document threatening a general strike, accusing the Government of "secrecy" regarding the wage law.
The deadline for the adoption of the law, assumed by the National Recovery and Resilience Plan, is March 31, and the trade unionists claim that they do not know any provision of that law.
The leaders of the five representative trade union confederations at national level ask the Executive to urgently convene the Tripartite National Council for Social Dialogue, to discuss the new salary law.
Translated by: Radu Matei