Electric and hybrid cars were sold more than diesel cars
Electric and hybrid cars were sold more than diesel cars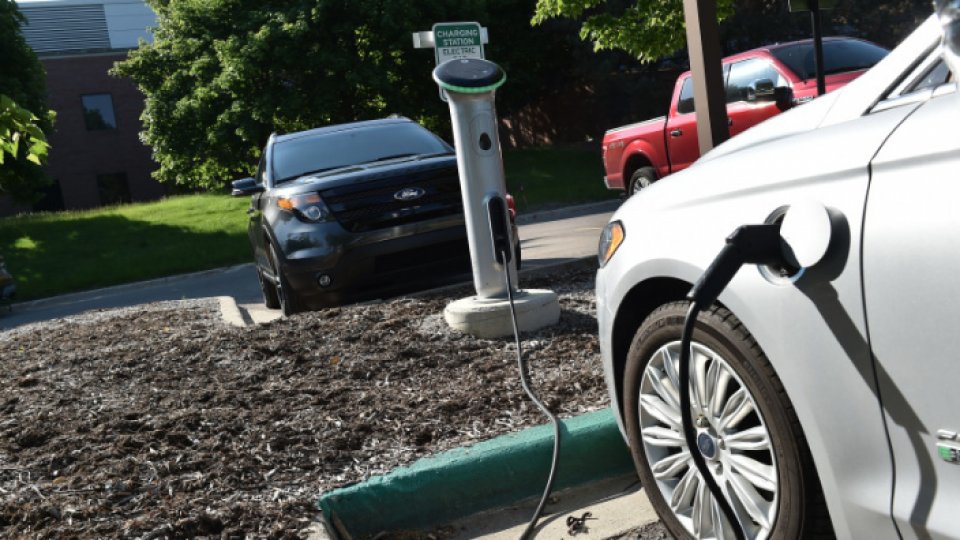 Articol de Radiojurnal, 19 August 2022, 22:01
The RABLA Plus program, to stimulate the purchase of electric vehicles for commercial fleets, is to be launched in 2023.
The Minister of Environment, Tanczos Barna, said that - for the first time - the sales of new electric and hybrid cars exceeded the sales of diesel cars, thanks to incentives granted through the RABLA Plus program, run by the Ministry of Environment, Waters and Forests, through the Environment Fund Administration.
Eco full-electric, hybrid, plug-in and full-hybrid cars had an increase of over 100% in the first seven months of the year, reaching a market share of over 20 percent.
The figures show us that we are approaching the end of the diesel era, concluded Tanczos Barna.
Translated by: Radu Matei