Bucharest is celebrating 564 years since the first documentary attestation
Bucharest is celebrating 564 years since the first documentary attestation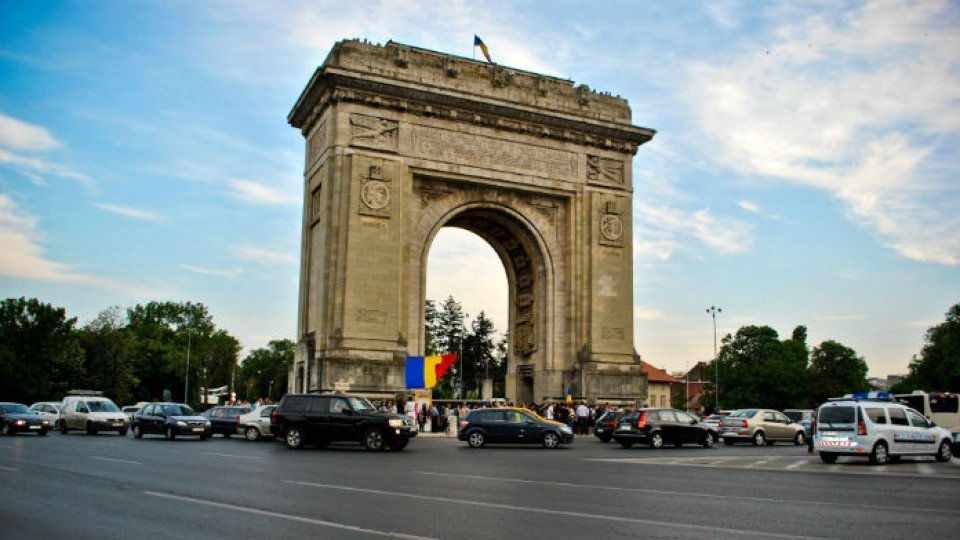 Articol de Radiojurnal, 20 Septembrie 2023, 23:04
Bucharest is currently celebrating 564 years since the first documentary attestation. On this occasion, several cultural events are organized, to which public access is free.
Thus, until Sunday, at ARCUB Hanul Gabroveni in the Old Center of the Capital, you can visit a documentary exhibition that tells the story of Bucharest in the middle of the 19th century, reconstructed by means of existing plans and maps, some archival images, but also some 3D models. Two exhibitions with photographs taken in the 90s can also be seen here.
On Saturday, from 5:00 p.m., in front of the National History Museum on Calea Victoriei, approximately 200 students from over 15 dance schools will perform, and from 8:00 p.m., in Enescu Festival Square, in front of the Athenaeum, there will be a music concert straight from the Bucharest of old.
Translated by: Radu Matei