American helicopters in Romania
American helicopters in Romania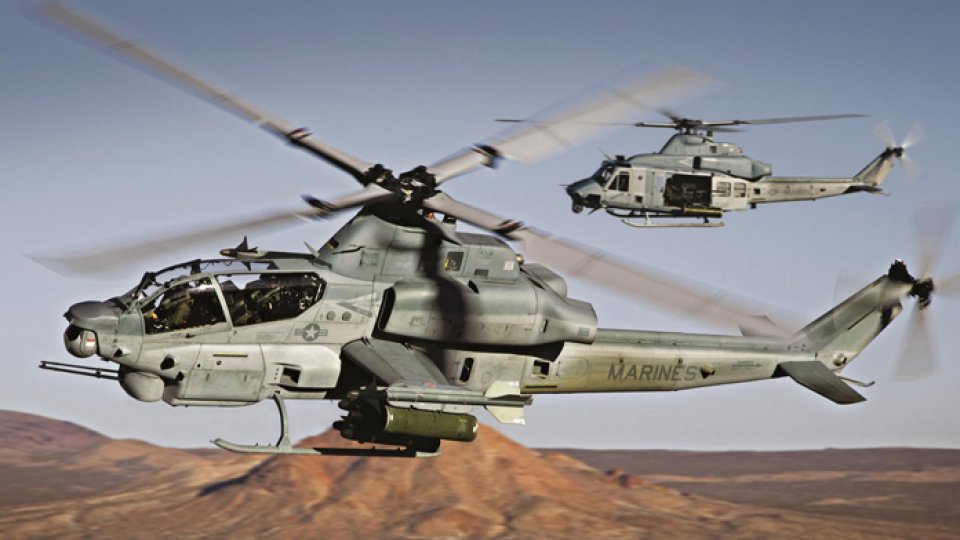 Articol de Carmen Gavrilă, 25 Februarie 2021, 00:04
Approximately 30 US Land Forces helicopters will fly from Alexandroupoli, Greece, to training bases in Romania, from today until March 5.
The "Black Hawk" helicopters belong to the 1st Combat Aviation Brigade, seconded to Europe for a rotation of 9 months, in support of the "Atlantic Resolve" operation.
According to the American embassy in Bucharest, during this period, it is possible that the locals in the area near the "Mihail Kogalniceanu" base will see a large formation of helicopters in flight and that the standard noise reduction procedures will be followed.
Flights are scheduled between 8:00 and 18:00. Through multinational joint training, Operation Atlantic Resolve strengthens the level of readiness, increases interoperability and improves the links between the allied and partner armies.
Translated by: Radu Matei