Valeriu Zgonea convicted to 3 years in prison for influence peddling
Valeriu Zgonea convicted to 3 years in prison for influence peddling
Court decision is not final and can be appealed.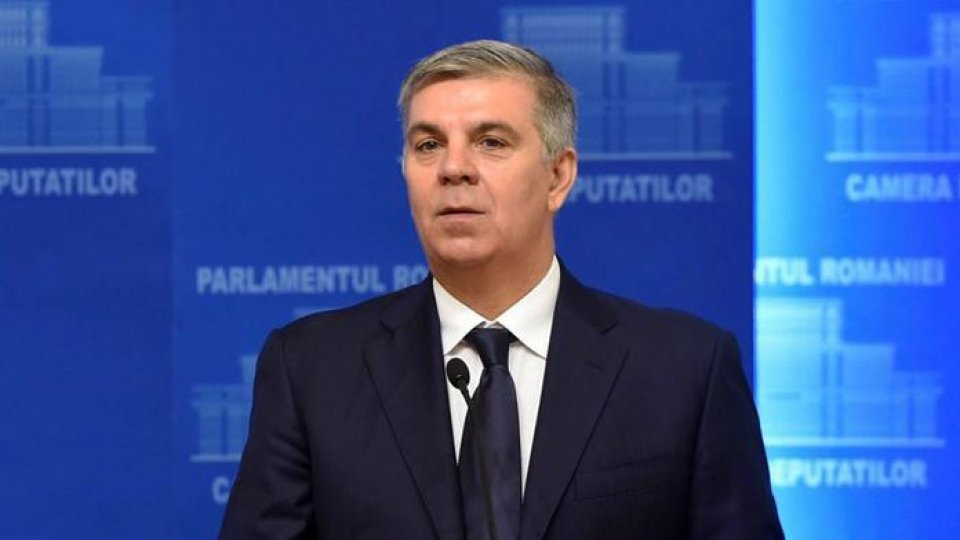 Articol de Diana Surdu, 03 Februarie 2020, 21:34
Former Speaker of the Chamber of Deputies Valeriu Zgonea was convicted on Monday by the Bucharest Tribunal to three years imprisonment for influence peddling, in a case in which he was accused by the National Anticorruption Directorate (DNA) of intervening to appoint daughter of a local Social-Democrat councilor in Buzău to an important public position.
Court also disposed maintaining of preventive measures until the amount of 62,143 RON is reached.
Decision of the court is not final and can be appealed.
Source:RRA.Translated by Miruna Matei