The share of foreign students in Europe
The share of foreign students in Europe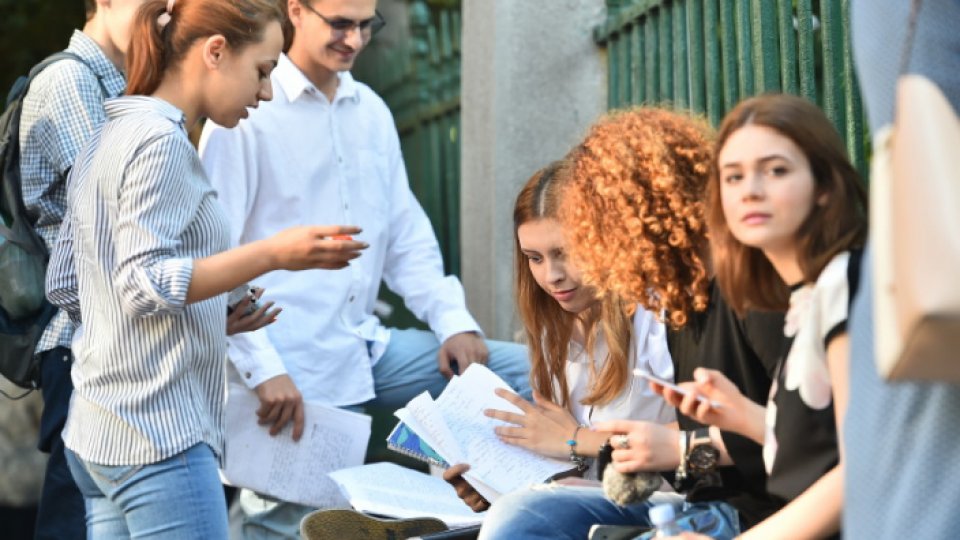 Articol de Radiojurnal, 31 August 2020, 23:24
5% of students in Romania attended college abroad in 2018, according to Eurostat data.
According to these figures, in Europe 8% of students were studying in a country other than the one where they graduated high school from.
Luxembourg has the highest share of students, 48%, followed by Cyprus, 24 percent, Austria, the Czech Republic and the Netherlands.
In contrast, the lowest percentages were in Croatia and Greece, 3%, followed by Spain and Poland, 4%, Lithuania and Romania 5%.
In 2018, in Romania, according to the Ministry of Education, there were just over 408 thousand students enrolled in both state and private universities.
Out of these, 6% were foreign students studying in Romania.
Translated by: Radu Matei