Sir Alan Duncan: The rights of Romanians in the UK will be respected
Sir Alan Duncan: The rights of Romanians in the UK will be respected
Sir Alan Duncan appreciates determination of Romanian authorities to ensure rights of British citizens in Romania, after Brexit.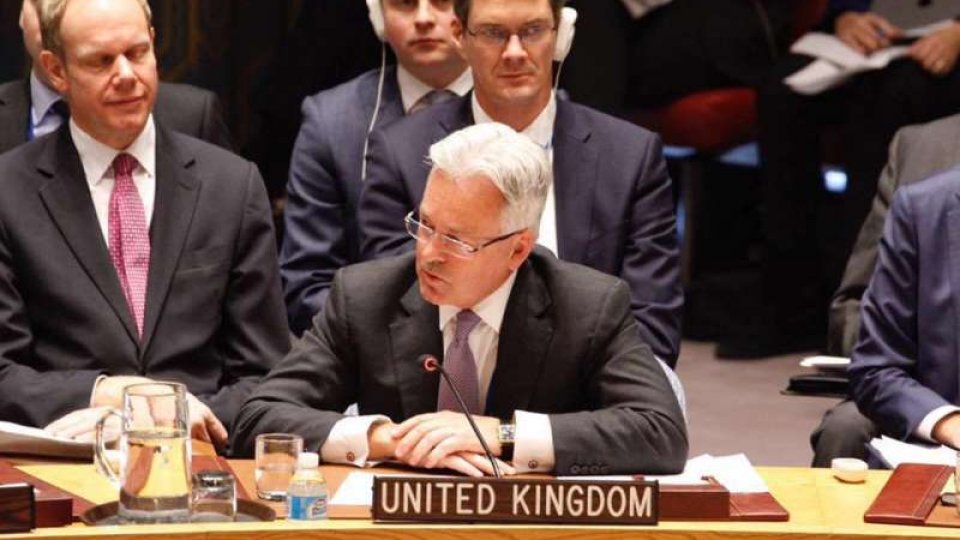 Articol de Radiojurnal, 21 Ianuarie 2019, 16:02
Rights of Romanian citizens in the United Kingdom will be respected, regardless of the outcome of the Brexit process, UK Minister of State for Europe and the Americas at the Foreign & Commonwealth Office, Sir Alan Duncan, assured during a telephone conversation on 18 January with Romanian Minister-Delegate for European Affairs, George Ciamba. Phone discussion took place at the request of the British official.
Sir Alan Duncan also expressed appreciation for the determination of the Romanian authorities to identify the necessary measures to protect the rights of the British citizens in Romania, after Brexit.
Source:RRA.Translated by Miruna Matei