Romanians continue to look for jobs outside the country
Romanians continue to look for jobs outside the country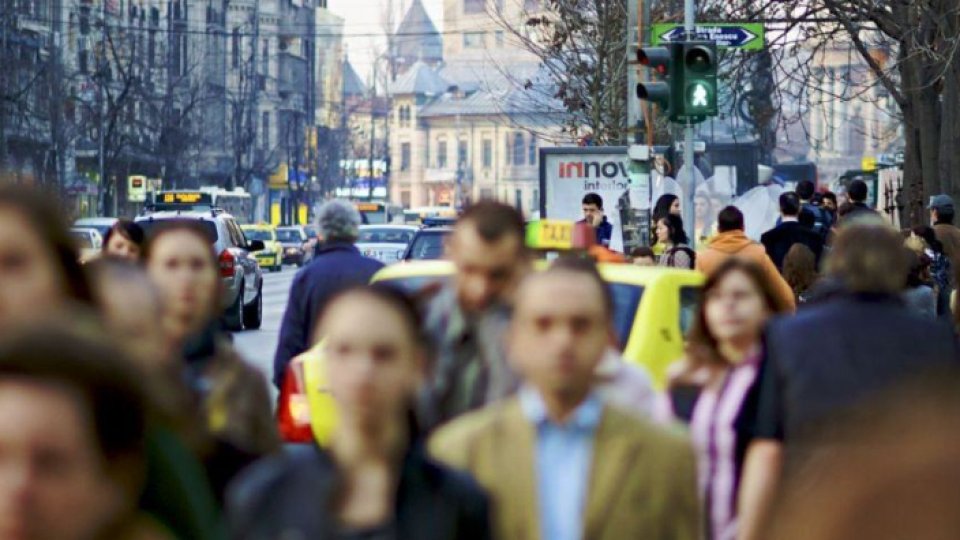 Articol de Daniela Vasilescu, 25 Septembrie 2022, 03:29
Romanians continue to look for jobs outside the country, even more so now, in September, with the holiday season over - the analysis of an online recruitment platform shows. More than 10.000 requests have been submitted since the beginning of the month. Daniela Vasilescu tells us which are the most sought-after countries and which fields of activity Romanians choose.
Germany is the country chosen by the majority, namely a third of those who want to go to work abroad, followed by the Netherlands, France, Belgium and Great Britain. The United Arab Emirates are newly entered in the ranking.
The fields of interest for candidates are, among others, transport, retail, tourism, construction, agriculture and the food industry, the salary and better living conditions being the main reasons why they choose to emigrate, even for a limited period of time, shows the analysis carried out by eJobs.
Those who apply the most to jobs posted by foreign employers are people who have between 2 and 5 years of experience, but also those who have a maximum of 2 years and very young people. Foreign employers are mainly looking for graduates with higher education and skilled workers, and in terms of languages ​​they need to know, the most often mentioned in job ads are English, German, Finnish, French and Spanish.
Translated by: Radu Matei