National Press Review, February 22
National Press Review, February 22
Articles from dailies Jurnalul Naţional, Adevărul, România Liberă and Evenimentul Zilei.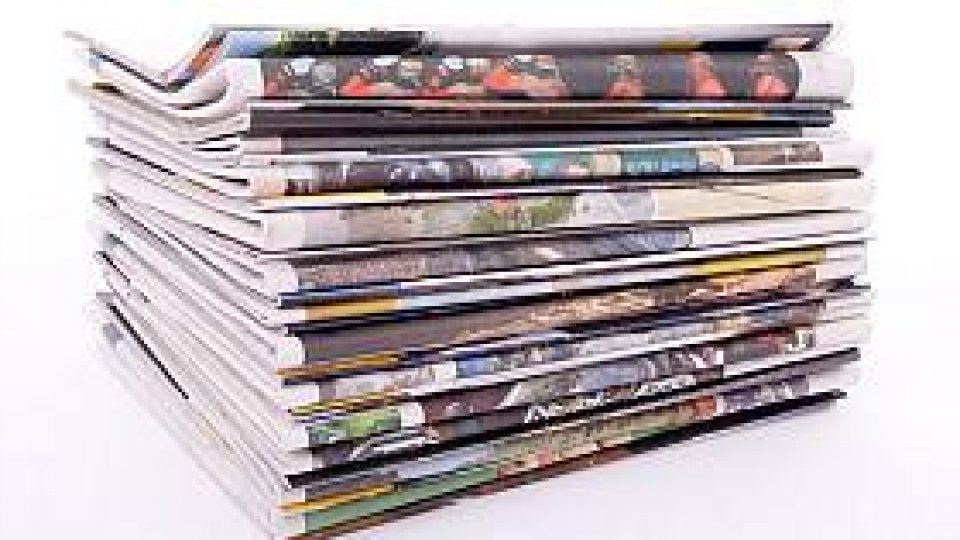 Articol de Mihaela Mihai, 22 Februarie 2012, 09:35
"The Government prepares to enter the recession again?" Jurnalul Naţional wonders in the context of IMF return to Romania, at only two weeks since the visit of preventive stand-by assessment.
The newspaper mentions that discussions will focus mainly on international economic situation, but also on the internal one.
Regarding the scenario of a possible recession, Prime Minister Mihai Răzvan Ungureanu said that the Government take into account any risks to a further decline of GDP being related to the euro area, as well as the snowfalls that blocked half the country – add the publication.
Also from Jurnalul Naţional we find out : "How reduce gas import , sue Gazprom".
The author writes about national gas company approach in Poland that sued the Russian giant Gazprom in the international court in Stockholm to get the reduced price of gas imported from Russia.
Poles complains, just like other European companies, lack of gas stock exchanges.
The daily writes down benefits of such a stock exchanges , but also Romania's situation respecting sources that import natural gas.
"The strike exposes penal Social Liberal Union( USL) Ion Iliescu" Adevărul comments about the adoption on articles, by the Chamber of Deputies, the draft amendment to the Penal Code, that the criminal offenses of murder no longer prescribed.
Amendment to the Penal Code also refers to acts of murder that occurred during the Revolution and the miners - says the president of the Judicial Commission, Democrat-Liberal Daniel Buda.
With the headline "Farmers counts his losses after snow and freezing" România Liberă take stock of damage done during this winter.
The publication approximates that blizzard and snow caused damage of million of Euros to horticultural producers, very affected being those who have accessed European funding programs.
No wheat and canola crops were spared - after a dry autumn, specialists in this area, are to assess what proportion frost penetrated the soil.
"Criminal negligence" headlines Evenimentul Zilei and claims the tragedy at Sighetu Marmaţiei, where have been seriously injured several people, could be avoided.
Newspaper reporters reveal some aspects of the incident, including details about the gas leaks announced before the explosion and considered false alarms.
The article points out the measures of first aid in case of fire and provide tips on purchasing a gas detector.
Translated by
Denisse-Meda Bucura
MTTLC, Bucharest University