Humanitarian mission to transport some Ukrainian patients
Humanitarian mission to transport some Ukrainian patients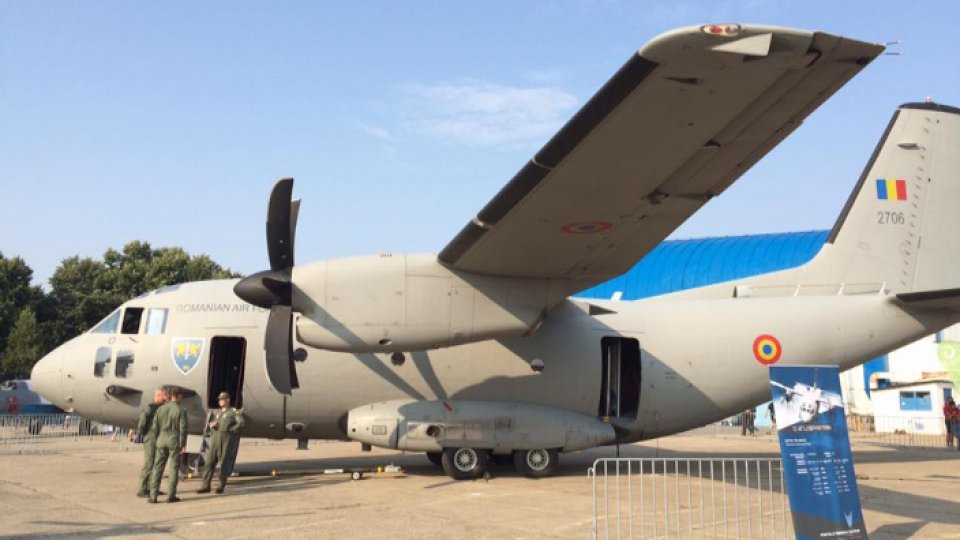 Articol de Radiojurnal, 12 Iunie 2022, 16:38
A Romanian Air Force aircraft configured for medical missions went today on a humanitarian transport mission from Otopeni to an airport in Poland, from where it will take three Ukrainian patients, who will be transported to Copenhagen, for treatment in medical units.
The Ministry of National Defense states that the medical team that monitors patients during the flight consists of specialists from the Bucharest Emergency Clinical Hospital and the 90th Air Transport Base.
The mission was requested by the Department of Emergency Situations at the request of Ukraine on the basis of the European Union Civil Protection Mechanism.
Translated: Radu Matei