Health Minister:Romania needs Community Centers for the elderly
Health Minister:Romania needs Community Centers for the elderly
Elderly patients overcrowd hospitals, although their place should be in community centers, says Romanian Health Minister.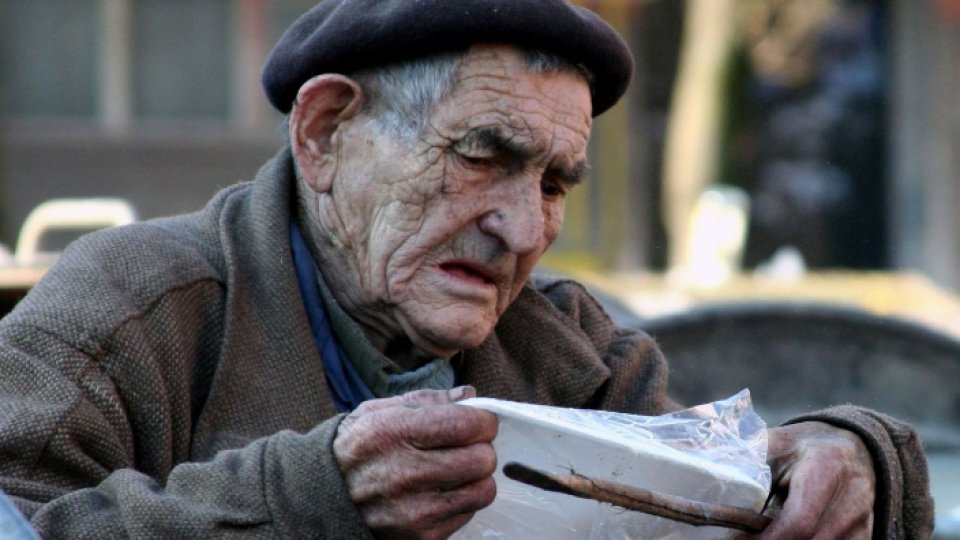 Articol de Radiojurnal, 23 Septembrie 2017, 22:10
Long-term Home Care for the elderly is now in the attention of the Romanian authorities. Health Minister Florian Bodog says that Romania needs Community Centers for the elderly, a solution that should be encouraged due to the fact that hospitals in Romania are currently overcrowded.
Florian Bodog: "We have already developed the law on Community Medical Assistance, currently applied, we search to set up community medical centers that hopefully will solve this problem.
The Romanian hospitals are currently overcrowded with elderly who need to be taken care of, but their place is not in the hospital. The hospital should be a place for patients in need for medical treatments. There is this problem of the elderly, a problem that we have to solve, one of the priorities in Romania's Healthcare Strategy".
The Minister of Health took part at the closing conference of the project "Active Rural Communities in the Provision and Monitoring of Home Care Services - Increasing access of elderly to medical and social services in 5 rural communities".
According to the organizers, 500 people benefited from this project that was co-financed by Swiss funds. The Romanian National Health Insurance House (CNAS) states that 480-490 Home Care providers are in contract with Regional Health Insurance Houses, but their number is much higher in urban areas than in villages, RRA Reporter Adriana Turea says.
Source:RRA.Translated by Miruna Matei