Fines for pharmaceutical companies and distributors
Fines for pharmaceutical companies and distributors
The Competition Council accuses two drug manufacturers and nine distributors of concluding some anticompetitive agreements. The fines were about 12 million Euros.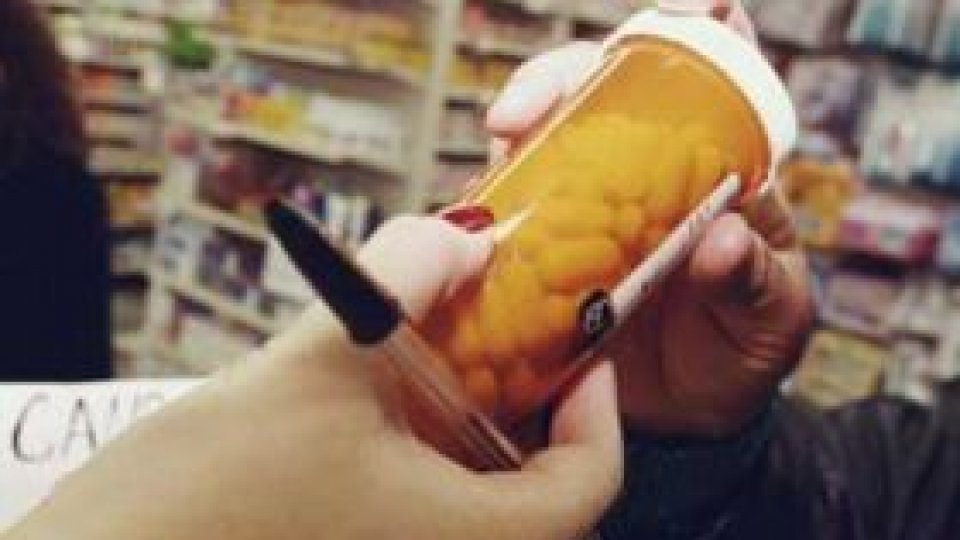 Articol de Răzvan Stancu, 20 Martie 2012, 20:42
The Competition Council has sanctioned the pharmaceutical companies Bayer and Sintofarm, as well as many drug distributors, for concluding some agreements regarding the interdiction of drug export, it is shown into a press notification of the Council.

In this way, the companies Bayer and Sintofarm, with the distributors Mediplus, Polisano, Relad, Farmexim, Farmexpert, Fildas, Montero, ADM, Pharmafarm were sanctioned by the Competition Council with almost 51,52 million lei (almost 12 million Euros) for concluding some agreements regarding the interdiction of Bayer and respectively Sintofarm drug export.

"These anticompetitive agreements, being considered serious violations of concurrence legislation, had as objective the concurrence restriction by isolating the Romanian market and preventing the commerce on the other markets, inclusively within the commune market.

The distributors implication into export activities does not lead to the risk of an inappropriate provision of Romanian market, because, according to legal regulations, the wholesale providers are obliged to firstly satisfy the Romanian market requests", declared Bogdan Chiriţoiu, the president of the Competition Council.

--fb1The investigation regarding the interdiction of Bayer and Sintofarm drug export was started by the Competition Council, of office, in September 2009.

Investigation without penalties

The Competition Council has finished, this time without applying any penalties, another investigation in which was investigating a possible break of the Competition Law by the members of Drug Distributors and Importers Association and those of Drug Distributors Association from Romania.

The investigation was started in October 2008 as consequence to the decision of the companies to stop the drug deliveries to hospitals and pharmacies.

According to the representatives of the two associations, this decision was due to Health Ministry's refusal to adjust the drugs price, depending on the exchange rate evolution.
In 2011, the Competition Council has finished more investigations within the pharmaceutical field, the value of fines being of 60 million lei (almost 14 million Euros).
Translated by Alexandra-Diana Mircea
MTTLC, Bucharest University