Fake vaccination certificates in Neamt and Iasi
Fake vaccination certificates in Neamt and Iasi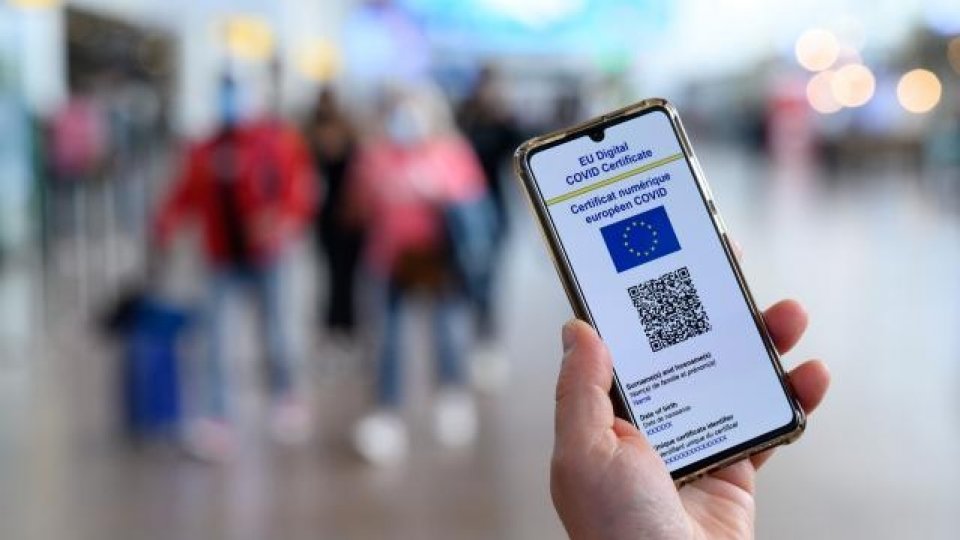 Articol de Daniela Vasilescu, 12 Ianuarie 2022, 14:21
Police officers from the General Anticorruption Directorate are conducting 25 searches at the homes of some people from Neamt and Iasi counties, suspected of committing crimes of forgery and corruption in connection with the illegal obtaining of certificates attesting the anti-COVID-19 vaccination.
According to a press release, doctors and nurses from the two counties are targeted, who from the middle of 2021 until now, in exchange for sums of money as bribes, have issued COVID-19 vaccination certificates to some people.
In some cases, the beneficiaries obtained the certificates without even ensuring the physical presence at the medical offices or vaccination centers.
The police also execute five arrest warrants and seven orders to confiscate objects, documents or computer data.
Translated by: Radu Matei