Every locality in the country is going to have internet
Every locality in the country is going to have internet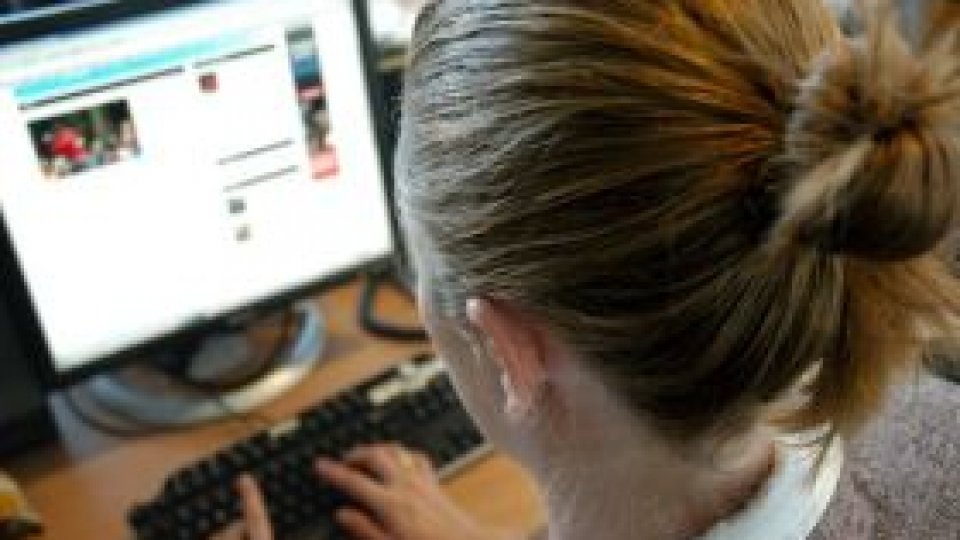 Articol de Radiojurnal, 14 Mai 2022, 16:00
Every locality in the country will have internet, after the Senate adopted the legislative proposal on ensuring the access to broadband internet at a fixed point of individuals. The document was expected for a long time, especially in disadvantaged areas, where this facility did not exist until now or access was difficult.
As a result of the mentioned regulation, the local public authorities have the obligation to have connected to a public internet network all the buildings they own or manage.
The normative act will provide, after promulgation, several development opportunities both in the field of agriculture and for those who work remotely, on laptops, but live in rural areas or adjacent to large cities.
Translated by: Radu Matei