2% of Romanian students worked in 2021
2% of Romanian students worked in 2021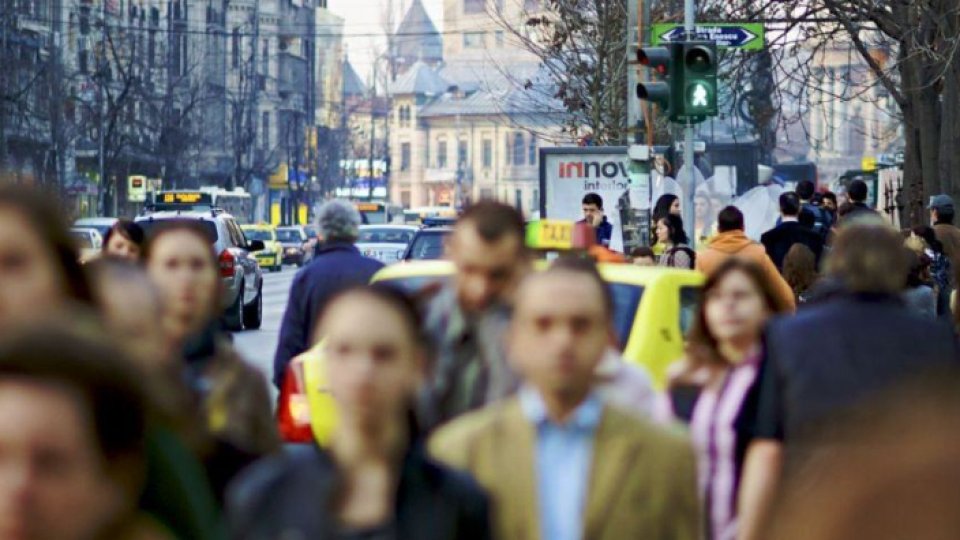 Articol de Radiojurnal, 30 August 2022, 05:49
Last year, only 2% of Romanian students worked, according to Eurostat data, which shows that Romania had the lowest share of students who chose to work.
Among the member states of the European Union, the highest share of students and trainees aged 15-29 from the formal education system who were also employed last year was recorded in the Netherlands, 70%, Denmark 49% and Germany 42%.
At the opposite pole, the lowest rate was recorded in Romania 2%, Slovakia 4%, Hungary and Bulgaria, both with 5%. European data also shows that 23% of 15-29 year olds in formal education were employed, while 3% were looking for work and available to start work.
Translated by: Radu Matei