Exercise "Noble Jump 2021"
Exercise "Noble Jump 2021"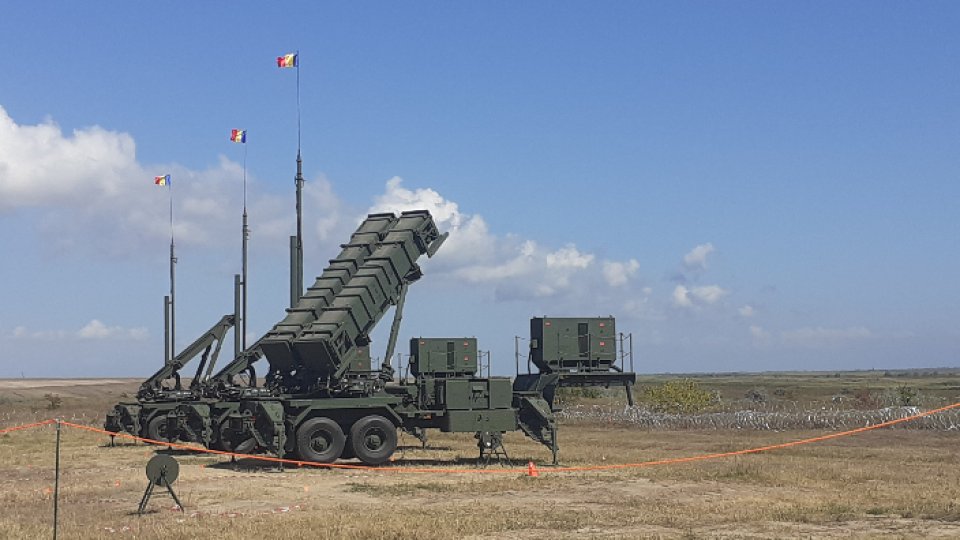 Articol de Florin Lepădatu, 12 Mai 2021, 01:03
RADOR: The first elements of the NATO Joint Force, which are to participate in the "Noble Jump 2021" Exercise, arrive on Tuesday in Romania by land.
According to the Ministry of Defense, eight military convoys, consisting of about 190 soldiers and 120 military equipment, have already entered the country through the Giurgiu border crossing point.
The soldiers will stay in Bucharest until Wednesday, and will then continue their journey to the "Getica" National Joint Training Center in Cincu, Brasov County.
"Noble Jump 2021" is a multinational exercise, planned and led by the Joint Forces Command in Naples, which takes place between May 19 and June 2 in Romania and Bulgaria.
Translated by: Radu Matei