Canada sends Hornet fighter jets to Mihail Kogalniceanu Base
Canada sends Hornet fighter jets to Mihail Kogalniceanu Base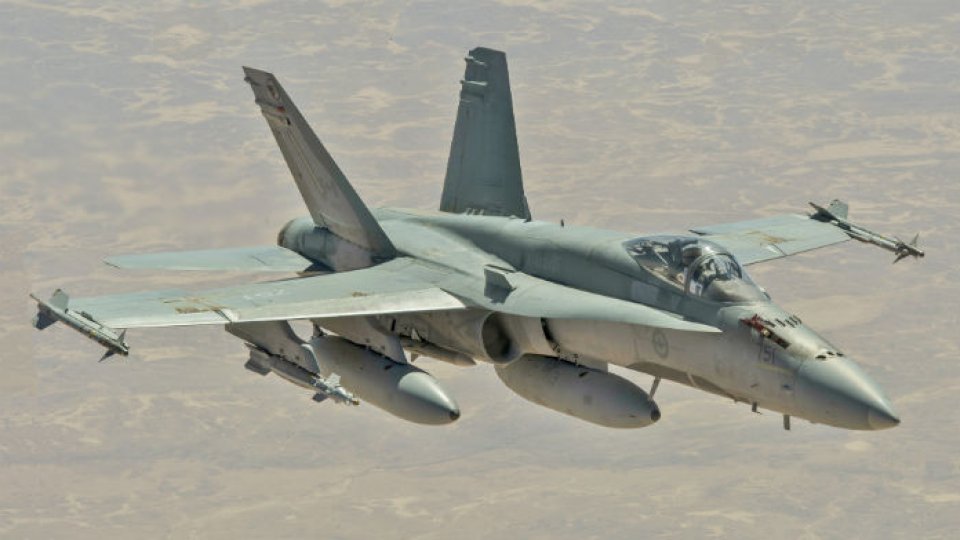 Articol de Radiojurnal, 27 August 2020, 03:25
Royal Canadian Air Force fighter jets will be deployed to Mihail Kogalniceanu Air Base by December.
Together with the Romanian military, the Canadians will carry out joint Air Police missions.
The Canadian detachment consists of approximately 145 pilots and members of the technical staff, with six Hornet aircraft, states the Ministry of Defense in Bucharest.
The Canadians are in their fourth rotation at Kogalniceanu Base in Constanta County. They also completed a mission in Romania at Campia Turzii.
Translated by: Radu Matei