Analysis: Romania continues to face energy poverty
Analysis: Romania continues to face energy poverty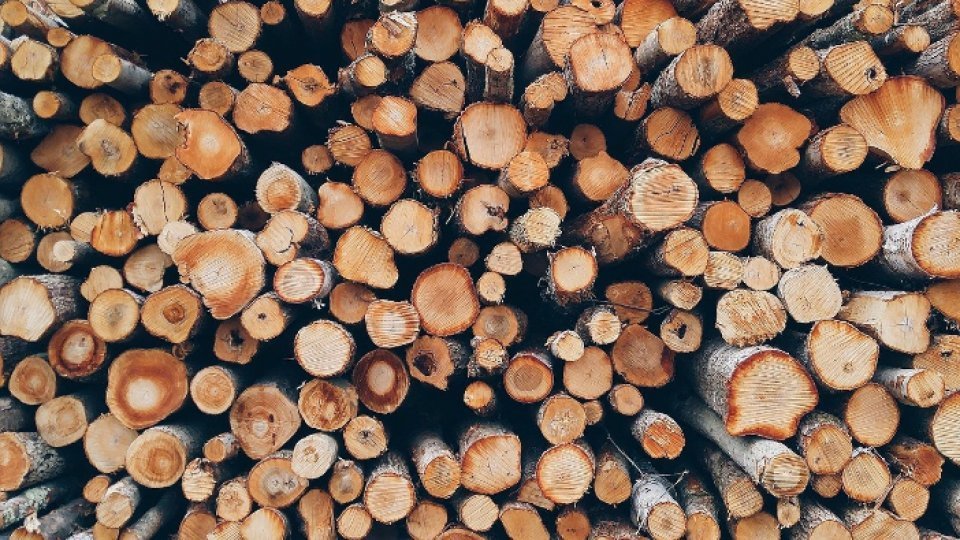 Articol de Roman Muşat, 04 Iunie 2023, 04:32
The wood mass stock in Romania's forests amounts to 2.3 billion cubic meters, but although we produce three times more than we consume, we still face energy poverty.
This is one of the conclusions of an analysis by the Professional Association of the Wood Industry - Prolemn.
The study was carried out on the basis of a questionnaire to which almost 150 economic agents from forestry, furniture manufacturing, but also representatives from public institutions or non-governmental organizations answered.
88% of them are of the opinion that the wood sector is going through a period of crisis generated by a combination of factors: too high prices, low volume of supply, but also of demand, as well as increasingly high production costs.
This combination of factors has caused industrial production to fall by a third and prices to rise by almost 70% over the past two years, one of the effects of which was last winter's firewood crisis, felt by more than 3.5 million households from Romania.
According to the president of Prolemn, Catalin Tobescu, we are facing energy poverty in the context where half of the households depend on firewood and have no alternatives, and for 30 years solutions based on natural gas or, more recently, other renewable sources have been circulated, but investment in rural communities is almost entirely absent.
Prolemn is a non-governmental entity, established in 2020 and which currently has 35 member companies from the wood processing industry.
Translated by: Radu Matei