Meeting between President Klaus Iohannis and Prime Minister Nicolae Ciuca
Meeting between President Klaus Iohannis and Prime Minister Nicolae Ciuca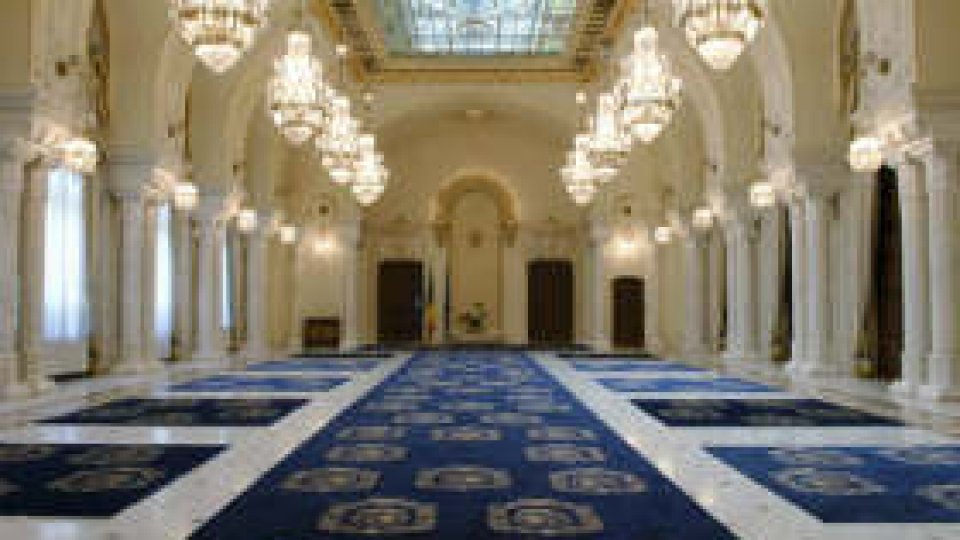 Articol de Florin Lepădatu, 21 Ianuarie 2022, 13:47
RADIO ROMANIA NEWS - President Klaus Iohannis has a meeting today, which started at 13:00, with Prime Minister Nicolae Ciuca regarding the security situation on the eastern flank of the Alliance.
Meanwhile, the US President's National Security Adviser Jack Sullivan had a telephone conversation with foreign ministers and other officials from the Bucharest 9 group of allied countries on NATO's eastern flank.
Jack Sullivan briefed allies on US diplomatic efforts to ease the crisis created by Russia by merging 100.000 troops along Ukraine's borders.
The American official communicated to the partners from the Bucharest 9 group the topic of the discussion between the Secretary of State Antony Blinken and the Russian Minister of Foreign Affairs, Sergei Lavrov, which takes place today - informed the RRA editor, Carmen Gavrila.
Translated by: Radu Matei