A new registration session for the "Photovoltaic Green House" program will be opened for the North-West region
A new registration session for the "Photovoltaic Green House" program will be opened for the North-West region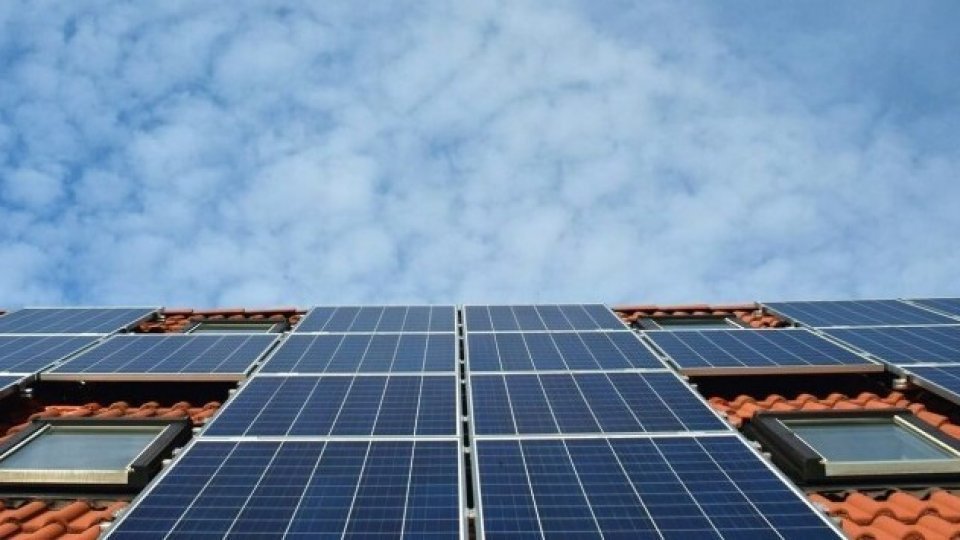 Articol de Radiojurnal, 05 Iunie 2023, 18:07
A new registration session for the "Photovoltaic Green House" program opens on Tuesday, from 10:00 a.m.
Those from Bihor, Bistrita-Nasaud, Cluj, Salaj, Satu Mare and Maramures counties, which are part of the North-West region, will be able to register.
Funds are expected to run out quickly this time too, as happened in previous rounds.
During the month of June, all registration sessions will take place for individuals who can get up to 20.000 lei to install photovoltaic panels.
Translated by: Radu Matei